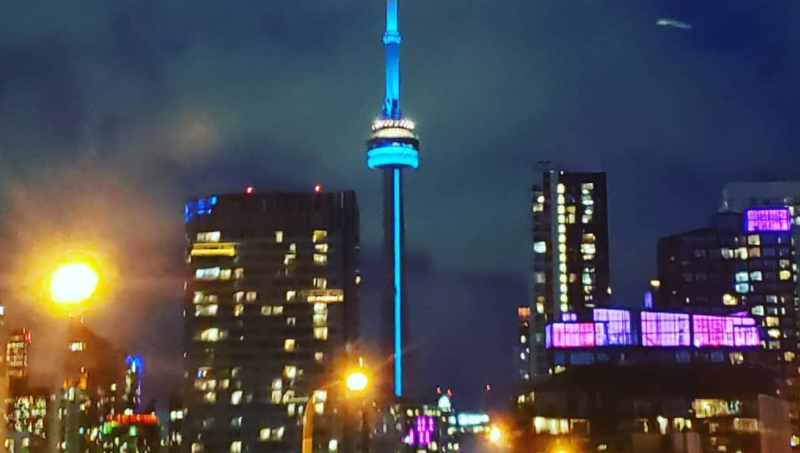 It was awesome to see the CN Tower lit up teal last night. Teal is the colour representing food allergy awareness. While many people in Toronto may have simply looked up to see a beautifully lit tower, we looked up at the teal CN Tower and felt pride and hope. Thank you @turnitteal for helping to connect the food allergy community on a global scale.
Turn it Teal is a movement that focuses on turning the nighttime lighting on buildings, bridges and attractions the color teal during Food Allergy Awareness week, which this year was May 13th thru 19th.
Want to know how it all started, visit their official website.